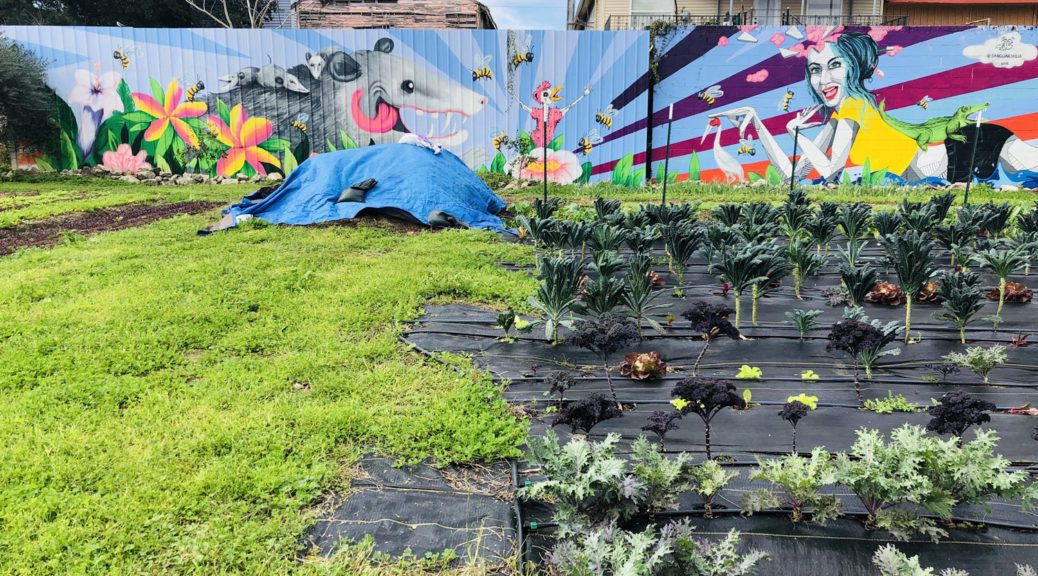 California and New Orleans
This was definitely a month for travel adventures! As much as we enjoy winter, we were fortunate to escape the Michigan ice and snow for a bit. Kirstin went on a work trip to Commonweal in Bolinas, California, which is in a gorgeous spot right on the coast of the Pacific Ocean. The gathering was part of a three-year project she's involved in to network retreat centers across the U.S. and Canada. The project has been an incredible opportunity to learn about the work that so many good people are doing at the intersection of contemplative, spiritual practice and social justice. In addition to enjoyable work on this trip, Kirstin was grateful to see SanFrancisco at night by trolley with her friend Jean, who lived there for several years, as tour guide.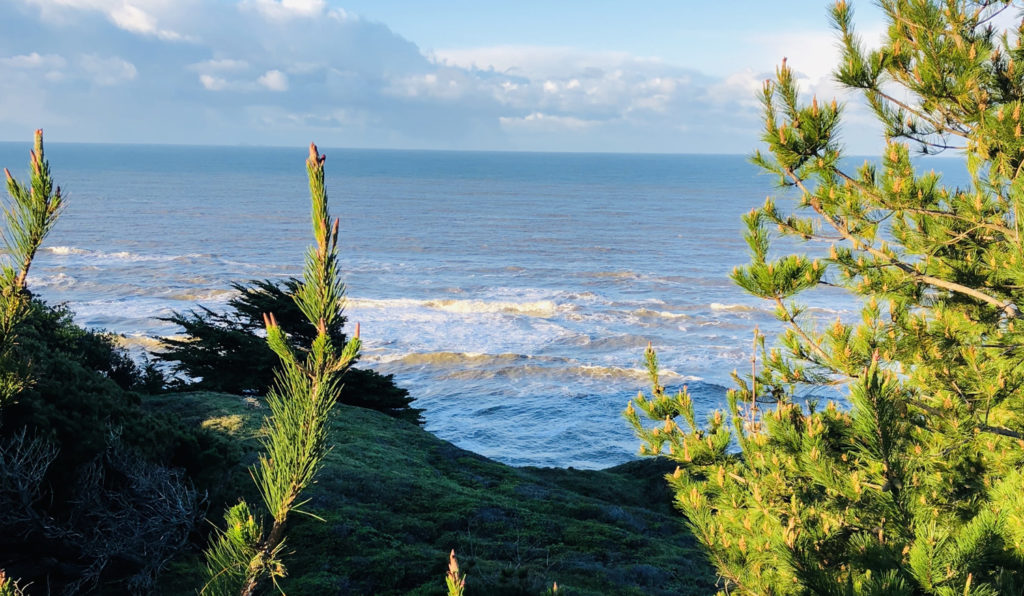 Right on the heels of the California trip, we headed back to the airport for a week of vacation in New Orleans. We'd gotten a taste of New Orleans a few years ago when we went there for a conference and had wanted to return for a deeper dive since then. We love seeing cities on foot, so we did a ton of walking, balancing activities that were educational and fun. We visited several museums, including the incredibly powerful Lower Ninth Ward Living History Museum and the Whitney Plantation. We also ate lots of good food throughout the city and saw some amazing music. It was a good winter rest to prepare for a busy year.