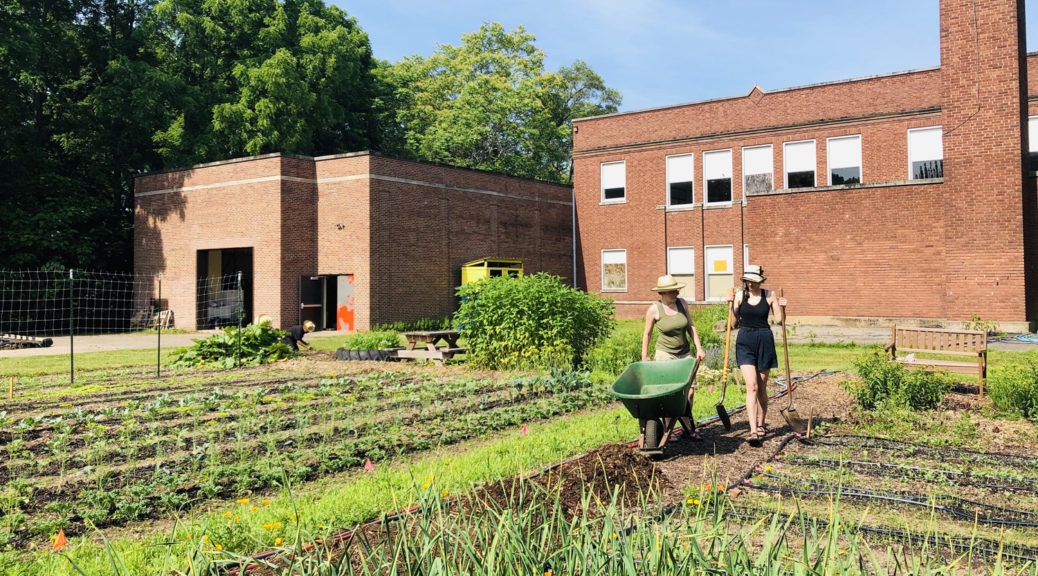 Family, renovations, farming
Between late May and early June, we enjoyed several opportunities to visit with Kirstin's sister Alyssa's family while they were visiting from Idaho. Alyssa and her husband Dave have two kiddos, and this was our first opportunity to meet the youngest who was born in March. They're growing up so fast! We also grabbed a couple of days away to visit Chicago in celebration of Rob's birthday, taking in a Cubs game and lots of good food.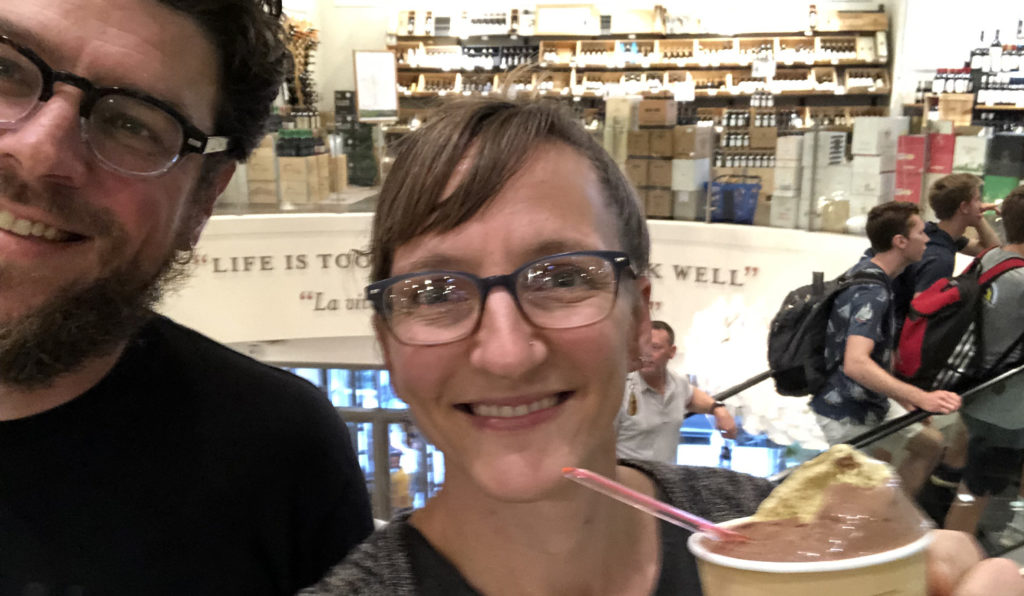 In between out-of-town adventures, we've been hard at work on another renovation project. This was actually the one that we PLANNED on doing this year before the community house project came along. Basically, we're taking two rooms in the historic elementary school our organization owns and turning them into a new community space for all sorts of programming. Rob has a gift for designing spaces, and he had the idea to cut a hole in the floor between two levels and install floor-to-ceiling bookshelves made out of old barn wood. In addition, the old barns we had taken down at our friends' property will be furnishing most of the wood for a new pavilion as an outdoor extension of the community space. Among other things, the pavilion will provide a space for our summer lunch program that provides a mid-day meal for any school-aged kid in our neighborhood. We're also working hard to get everything rolling for the season at the farm. Thankfully, we have a lot of help from volunteers and contractors!