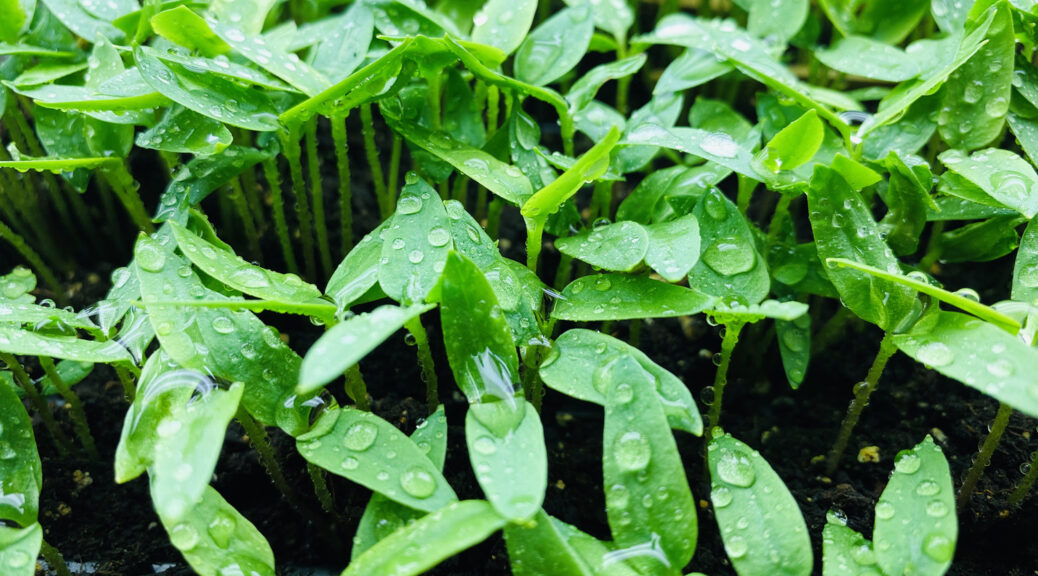 The beginning of a pandemic
The beginning of a pandemic
Well, what a month. We could not have imagined when we returned from California that by mid-March, we'd be stuck at home waiting out a global pandemic.
One of the last gatherings we had before the shutdown was a funeral for our dear friend, Martha. We knew she was amazing, but she's one of those people who, when they pass away and folks start telling stories, you see even more depth to their compassion and humor and wish you'd had more time with them. So many folks in our church and our community will miss Martha's laugh, kindness, and commitment to equality. We're grateful we got the opportunity to spend time with her and her husband Henry a few years ago in Martha's home country of Costa Rica.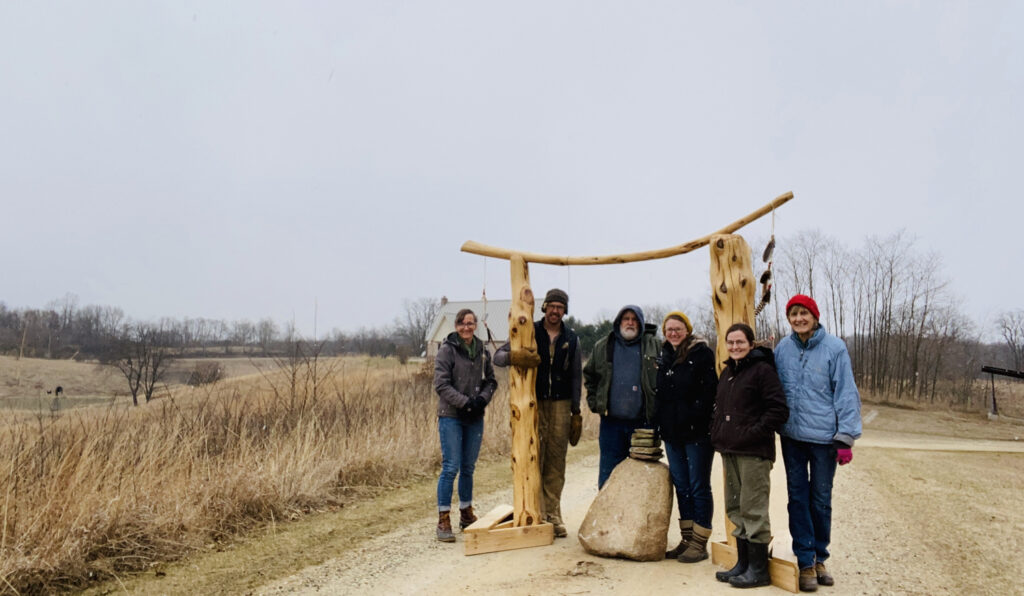 Following the funeral, much of our time was spent learning about safety precautions and making decisions around coronavirus—for the retreat center where Kirstin works, for the group of folks Rob works with at the farm, and for the fair trade store we help out with. It was especially difficult to make the decision to close the retreat center for a while, but Kirstin is thankful her organization is allowing everyone to work from home while we see how things progress.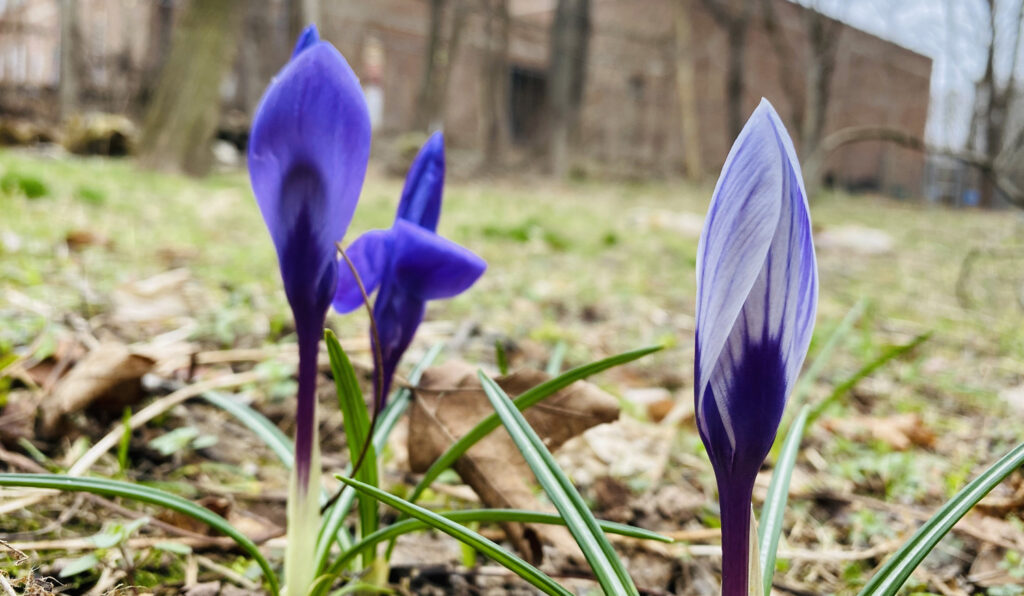 Saving graces through it all have included things like long walks to watch spring emerge, recording a silly "happy birthday" song for one of our nieces, campfires in our back yard, and starting seeds for the farm in our basement. Overall, we're feeling very thankful to have a place to live, dependable work, and plenty of preserved food in the basement and in the freezer, and we're paying attention for ways we can support our neighbors in need during this time.