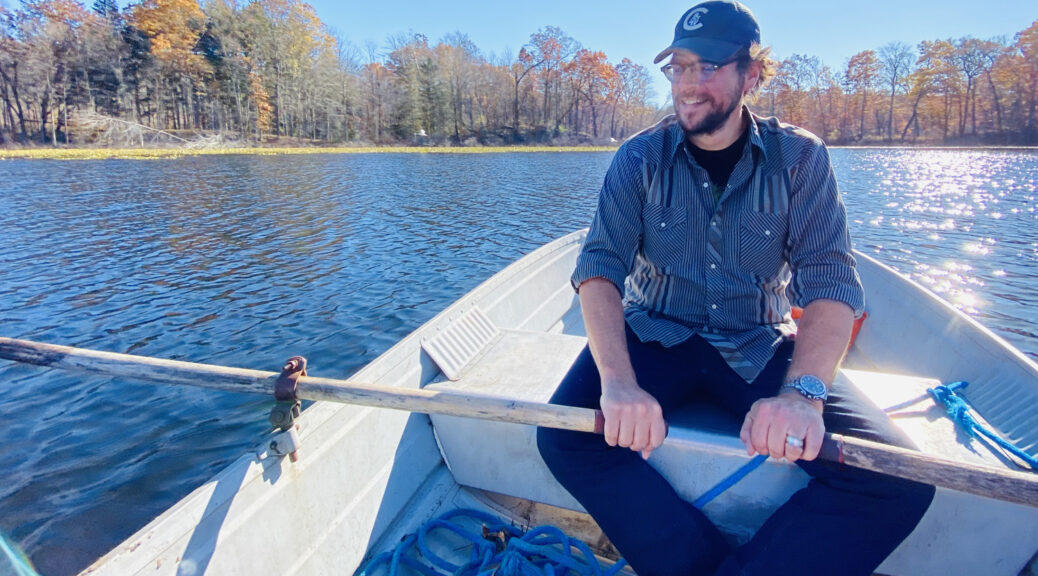 Work and personal retreats
Work and personal retreats
Each fall, we go on retreat for a weekend with our close friends who work with us at the Huss Project to look at the year past and plan for the future. Knowing we'd need to gather outside this year for COVID safety, we pushed up the date to the first weekend of October, which was our first weekend since June without a farmers market. Little did we know the temps would drop suddenly, leaving us camping out in 30-some degrees overnight! But we kept hot water on for tea, stoked the campfire, and managed just fine, with lots of good conversations. It was actually quite fun to sleep out in the woods on the property, which we'd never done before. We're really looking forward to including our kiddo in these kinds of events and seeing them enjoy having so many honorary "aunts" and "uncles" in our community!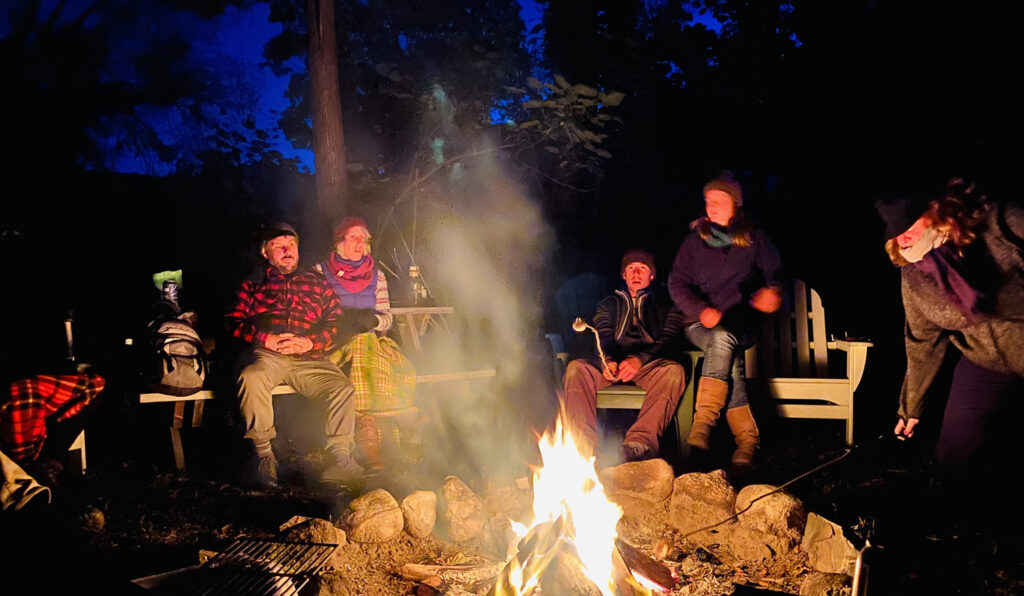 Of course, the following weekend was warm and sunny, so we took advantage of the weather to spend the day at the beach. We brought snacks and books, took naps in the portable hammock, and skipped stones into the lake. Lots of families were out enjoying the beautiful day, and we stayed long enough to enjoy the gorgeous sunset.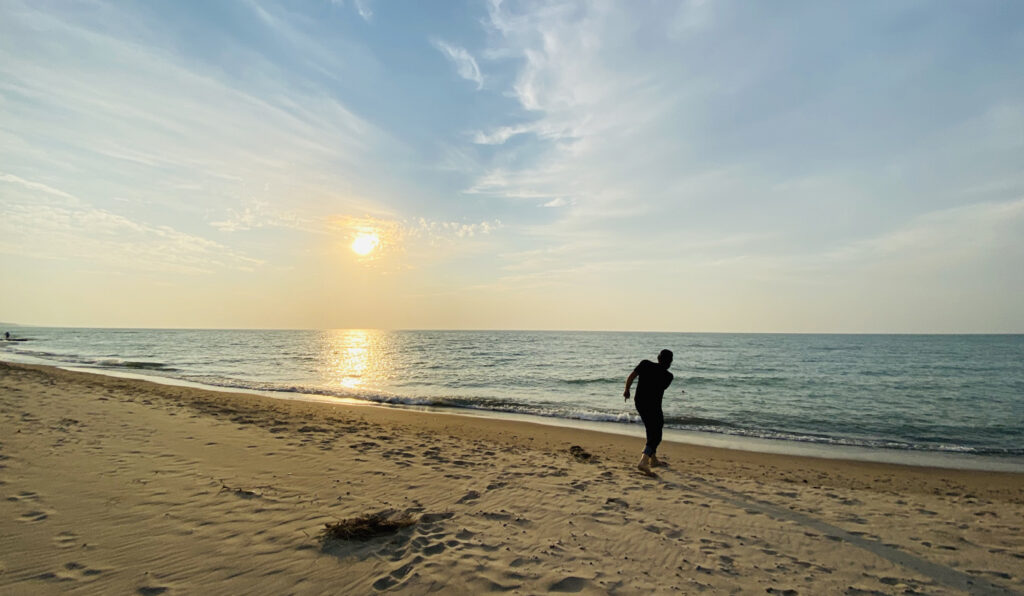 Though the farmers market is done for the season and we're starting to put the beds to sleep for the winter, there are still quite a few veggies coming on, so we're still canning and freezing for the winter. Kirstin's also been busy coordinating COVID-safe activities to celebrate the 25th anniversary of the retreat center where she works.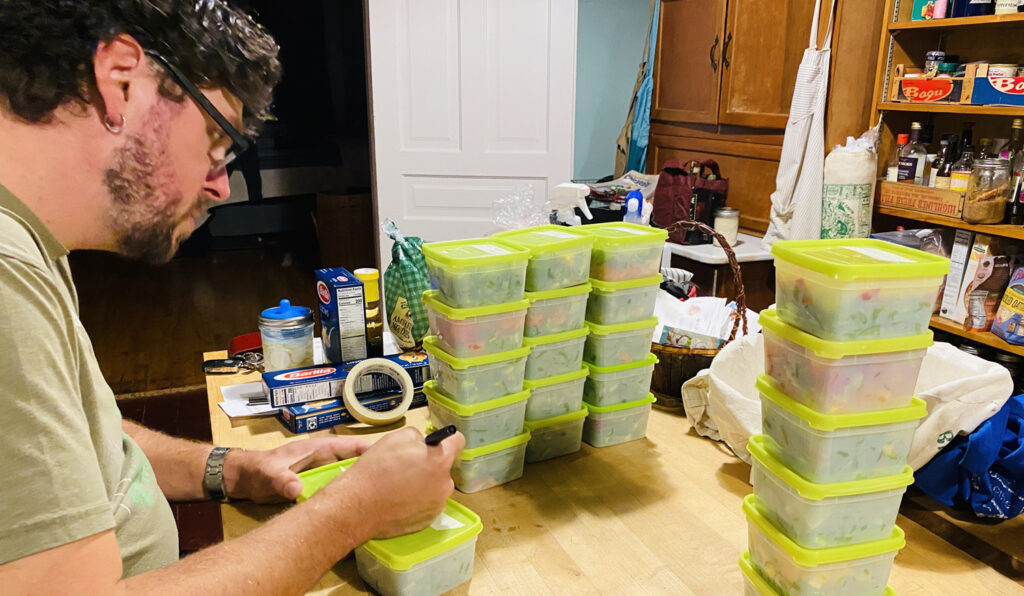 At the end of all of this busyness, we rested and renewed our energy with a two-week retreat at the center in our favorite guest house, which sits at the edge of a small pond near the pasture where the resident pony and goat live. We took lots of long walks through the woods to the nearby monastery and enjoyed rowing around their small lake (see above). We even saw a mink on the pond by the house! All in all a much-needed time away from the year's noise, especially as the coming election grows near. We've spent a lot of time at this house and can't wait to enjoy quality time here with our child, exploring the woods and shorelines, putting together puzzles, and snuggling up by the fireplace with a good book.