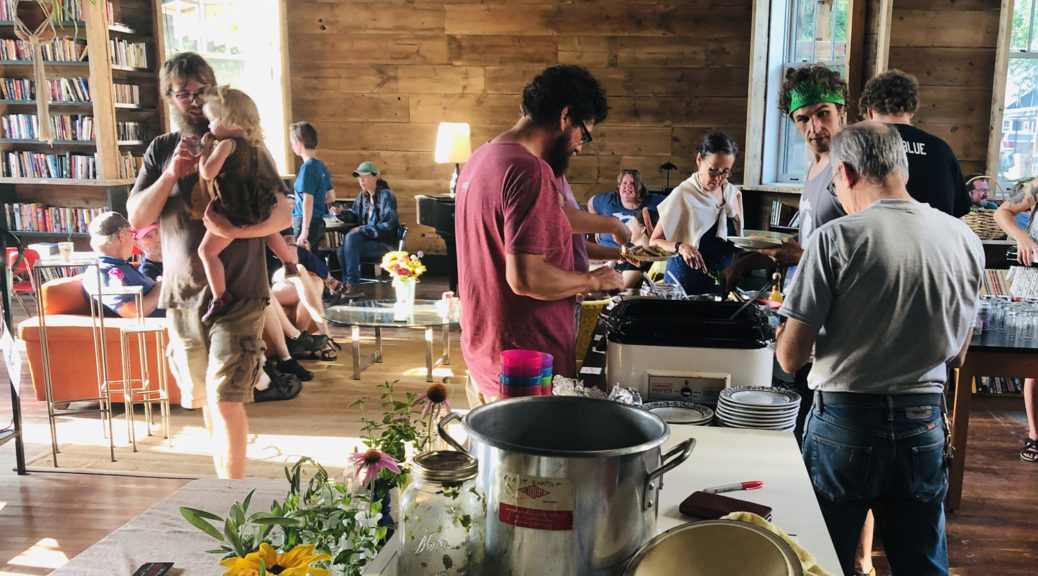 Unveiling the Imaginarium
Well, it was a race to the finish line and we gave it all we had! The new community space, called the Imaginarium, came together about 95% of the way before our big annual community festival at the Huss Project at the end of July. While we wish we'd gotten everything finished, it was certainly enough for visitors to Future Fest to catch the vision for this vibrant new space.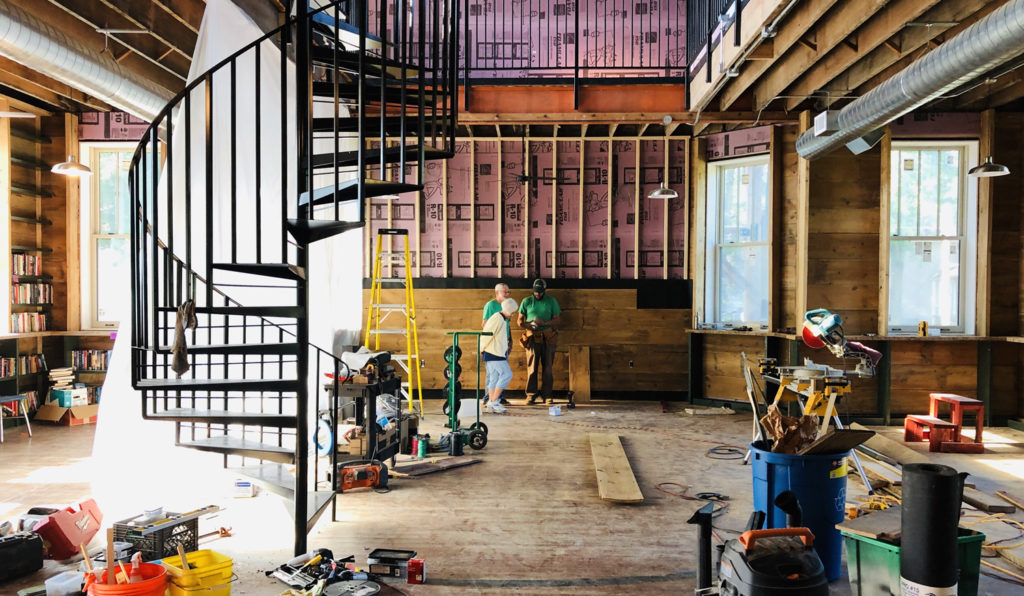 Launching the Imaginarium was just part of Future Festival. Along with dozens of volunteers, we hosted a rummage sale, farmers market, bake sale, live music, an art show, and a Community Carnival with hands-on activities and free school supplies for kids and families. This was actually the tenth annual Future Festival, chaired by our good friend Julie. A lot of friends, both local and out-of-town, come together to make the Fest happen every year and it's always an amazing celebration of creativity and friendship…and then we crash!