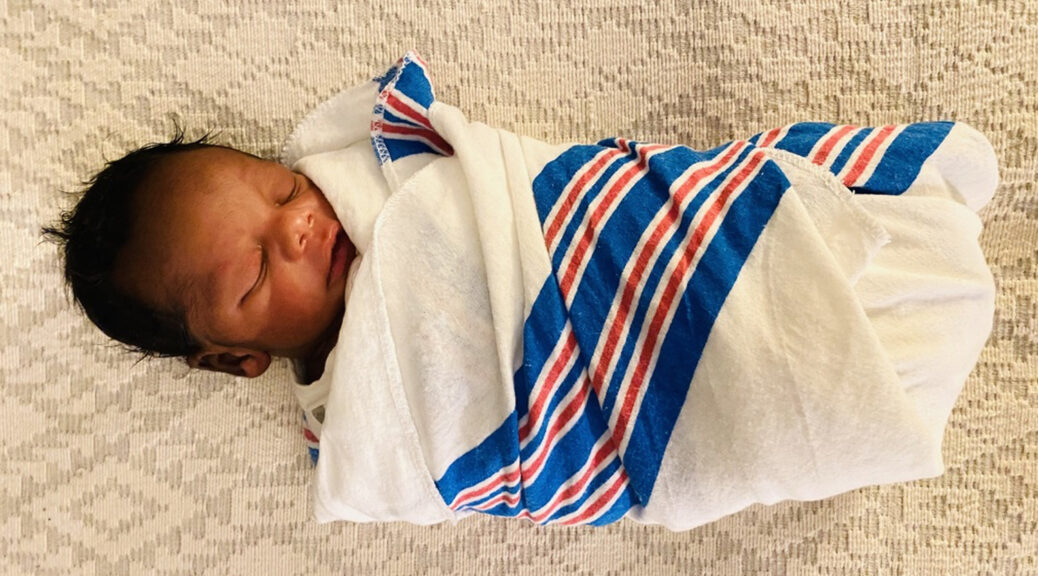 Introducing Oscar Lewis!
Introducing Oscar Lewis!
Friends, we can FINALLY share some wonderful news far and wide: our family has grown! On August 27th, we got a phone call from our adoption agency, and on August 28th, two-day-old Oscar Lewis came home with us from the hospital. Our hearts have been so full as we've gotten to know this sweet little baby and watch him grow from a 5 lb. 12 oz. newborn into a squiggly, happy, snuggly infant. These joyful months have not been without challenge: the legal process took an unexpected turn and COVID has made connection complicated. Thankfully, we have reached the final straightaway of the adoption process, and Oscar enjoys hanging outdoors in all kinds of weather! We've been so grateful for the support of family and friends through our abrupt and yet also very long-awaited transition to parenthood. Our prayer as Advent leans into Christmas is that we will have all we need to be the parents Oscar needs, raising him in community to be compassionate, confident, curious, and joyful. It will be a happy Christmas indeed in the VG-R household!