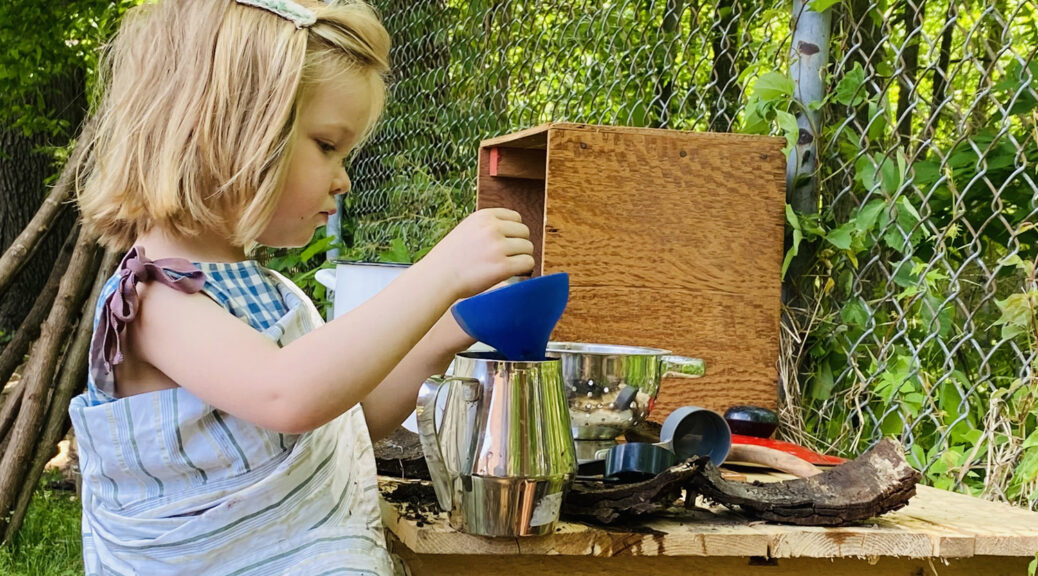 Farmer's Market, a birthday celebration, and a new kitten
Farmer's Market, a birthday celebration, and a new kitten
June marks the beginning of our farmers' market season at the Huss Project. For the second year in a row, we're hosting a market on-site, where we sell our own produce as well as produce, sweets, and other goods from local producers. It's a lovely way to connect with our neighbors and share healthy, local food.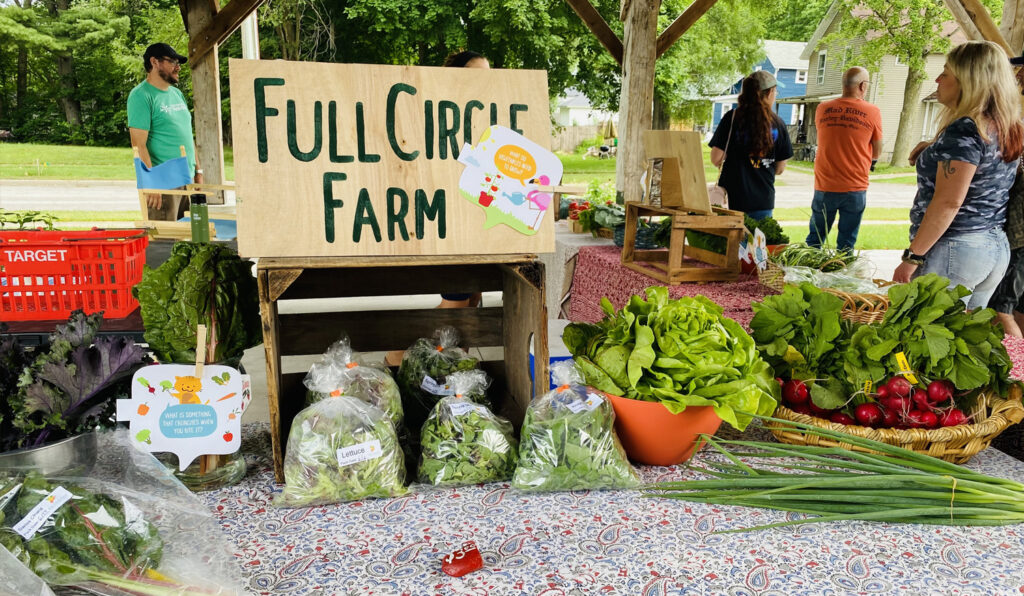 This year, some of our folks have designed super cool activities for kids during the market, including a "mud kitchen," where kids can make mud creations and "serve" them to each other. There's also a giant sandbox, a fairy garden, a reading fort, and so much more.
Another addition to this year's market is the Fresh Food Initiative, which is a partnership with a regional food bank. During market hours once each month, families in need can come pick up a box of groceries that includes fresh fruits and vegetables. We really enjoy creating a fun, welcoming space where everyone has access to fresh food, no matter what their circumstances.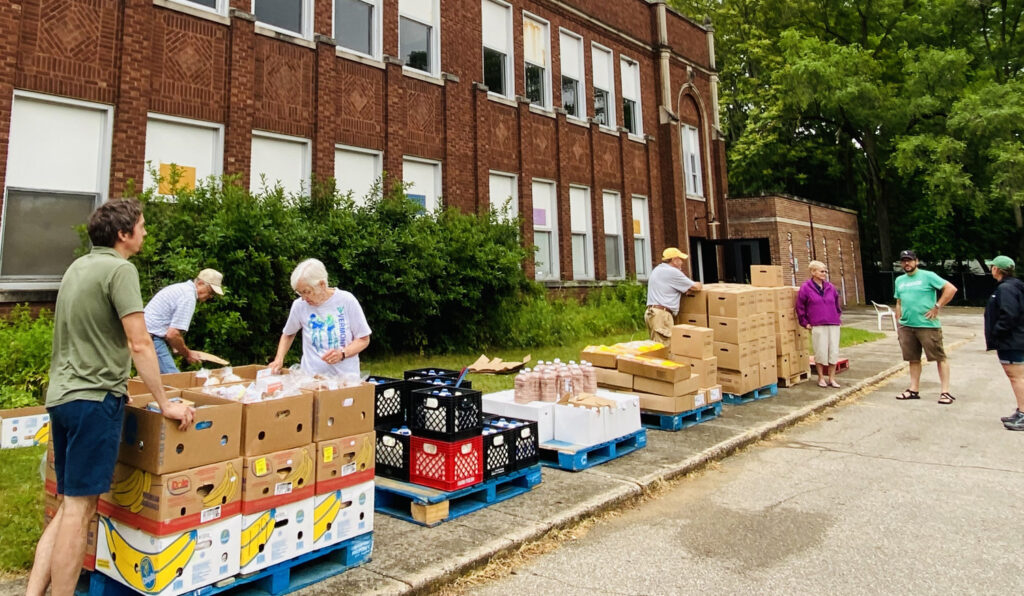 Between market days, we did manage to get away for a few days to celebrate Rob's birthday. Lake Michigan has so many beautiful beaches and we try to enjoy the lakeshore at least a couple of times each summer. We spent three days in a row on the beach, despite some cooler temps and rain.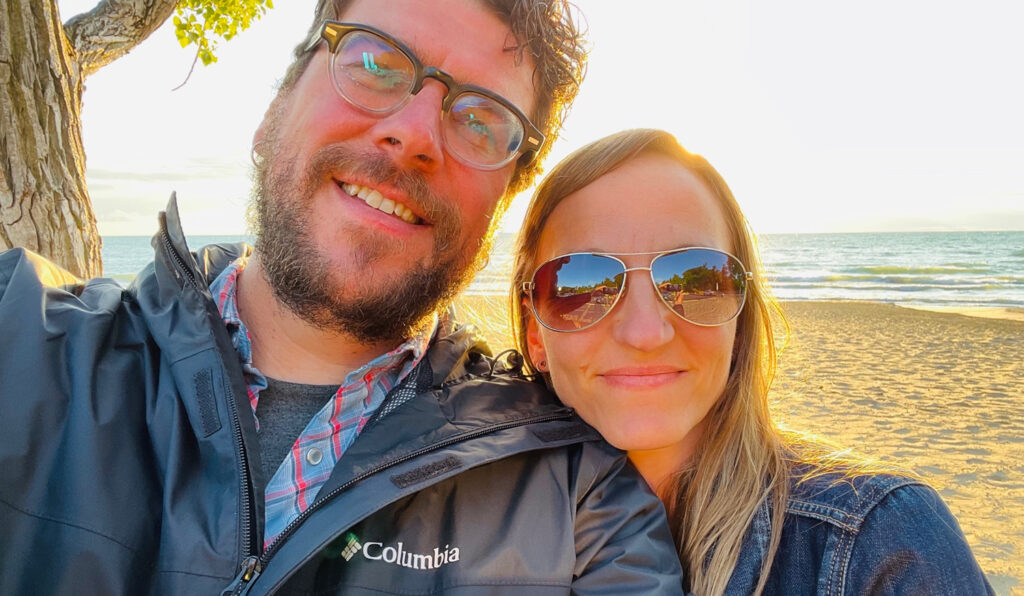 One unexpected surprise this month was a new kitten to join our menagerie! She showed up skinny, dirty, and hungry after a big storm with tornado warnings. She called for help and we answered. We haven't quite settled on a name yet, but she tends to go by Stash (short for Ms. Mustache) and she charms the socks off everyone she meets!