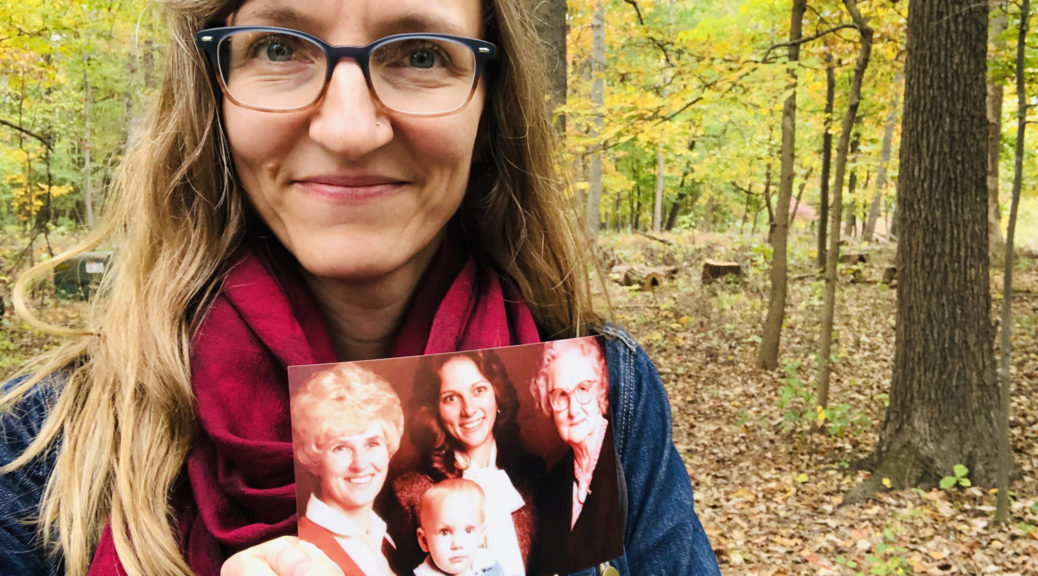 Our retreat time over Kirstin's birthday in September led directly into some much-anticipated vacation time. We rented a cabin near Lake Michigan and spent time catching up on sleep, reading, exploring area breweries and restaurants, and hanging out on the beach. One pleasant surprise of this time was getting to see the migration of monarchs along the coast. Another wonderful surprise was a visit from one of our former high school teachers who's become a very good friend. While her husband and daughter participated in a nearby bike race, she joined us for a Sunday morning of good coffee, delicious bakery treats, and nourishing conversation.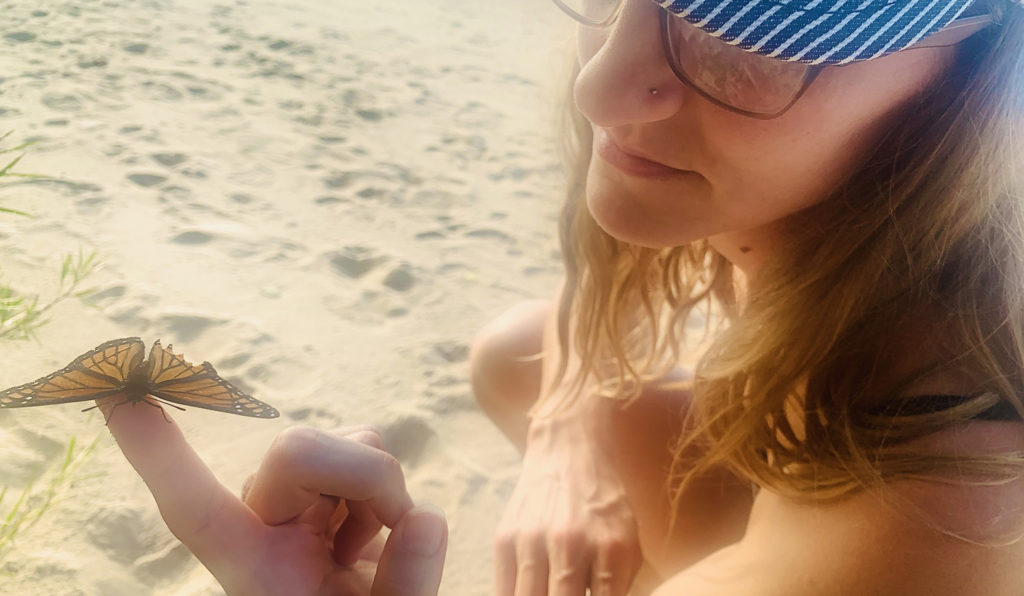 Our vacation time concluded with a few days in Goshen, Indiana with Rob's parents, for the Goshen College homecoming weekend. A former professor of Rob's had nominated him for the Young Servant Leader Award, so Rob gave a talk in chapel and was also recognized at an alumni breakfast.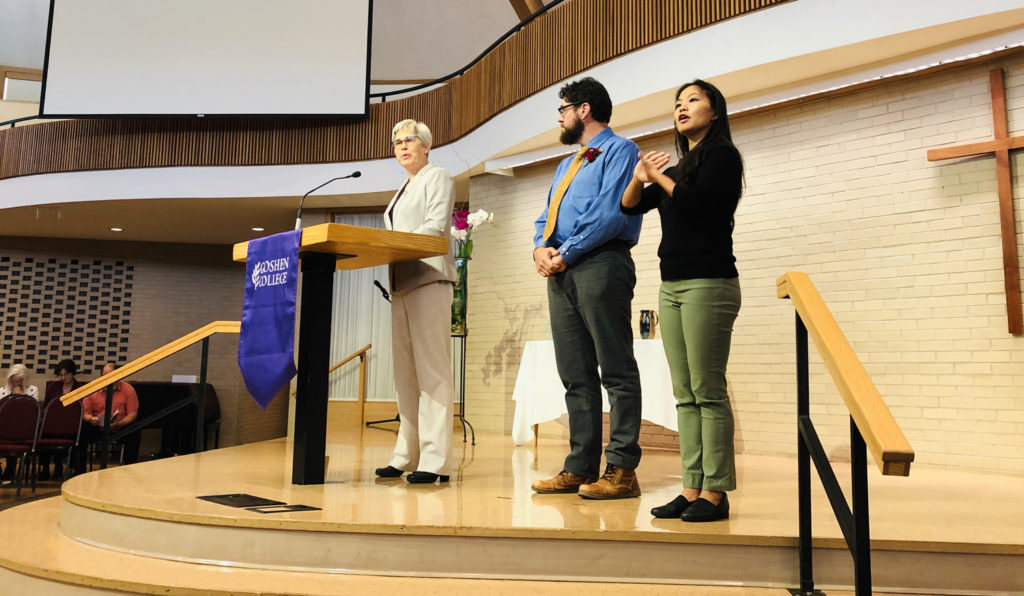 The month came to a close with even more travel, with Rob visiting friends in New York City while Kirstin participated in a writer's residency in Maryland. The residency took place at a beautiful retreat center with a group of amazing people who write as a means of personal and societal healing. We also had a bit of time to visit Washington, D.C., including the Martin Luther King, Jr. and Franklin D. Roosevelt memorials. It was fun to have some adventures after a summer of hard work, but we're looking forward to settling in at home for a couple of months!