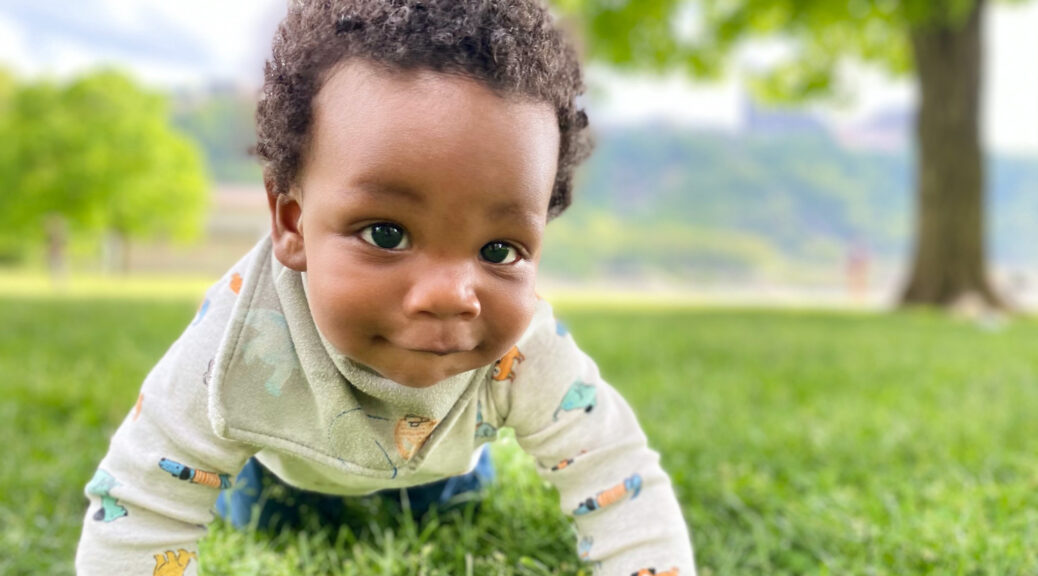 Oscarpalooza!
Oscarpalooza!
On August 26-28, 2022, we'll celebrate Oscar's first birthday and honor the support of family and friends for his flourishing as he grows. All are welcome! Please kindly use our RSVP form by August 10 so we know how many people to expect and how to support your visit to Three Rivers if you're coming from out-of-town. We'll e-mail more specific details about events a couple weeks before to those who RSVP by August 10.
If you'd like to participate but cannot attend, please e-mail a photo of yourself to go in Oscar's photo album or send a handwritten blessing for his baptism.
No gifts necessary…for real! And: we know some folks will want to get Oscar a treat for his celebration. 🙂 If you'd like a suggestion, he loves playing with toys and instruments that are made of wood, silicone, wool, or cotton. Monetary gifts will go into an education and adventure fund for future activities like summer camp, music lessons, and outdoor gear.
SCHEDULE
Friday, August 26
Saturday, August 27
Sunday, August 28
ACCOMMODATIONS
You can sign up for accommodations when you RSVP and we will try to get everyone situated as best we can.
Camping
We will have plenty of space available at the Huss Project for camping. Accommodations here will be rustic and free. Kitchen and bathroom in a nearby house will be available.
Community house
We have limited available space in the *culture is not optional Community house two blocks from downtown and about a mile from the Huss Project. Accommodations here would be modest and shared, but free.
Retreat Centers
Please check out local retreat centers and contemplative communities if you're interested in some quiet time away during your visit!
B&B's and Hotels
Voyager's Inn is a short walk from downtown Three Rivers. Holiday Inn Express and Super 8 are located nearby on the highway.