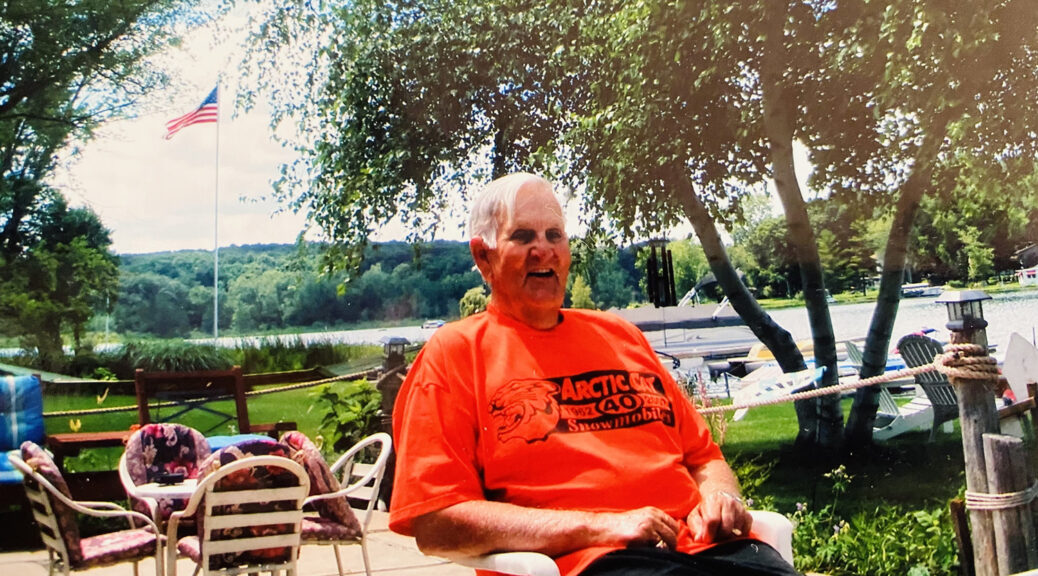 Grief, vaccines, and new life
Grief, vaccines, and new life
April has been a hard month, with both new life and loss. Less than a year after Kirstin's Grandma Beverly died, her Grandpa Duke passed away. A man of great kindness, generosity, patience, joy, and faith, Grandpa Duke was a huge influence in both our lives. He was one of those people who was always so happy to see you and made you feel unconditionally special and loved. So many of us will miss him dearly, and it's now our job to keep bringing that remarkable love into the world.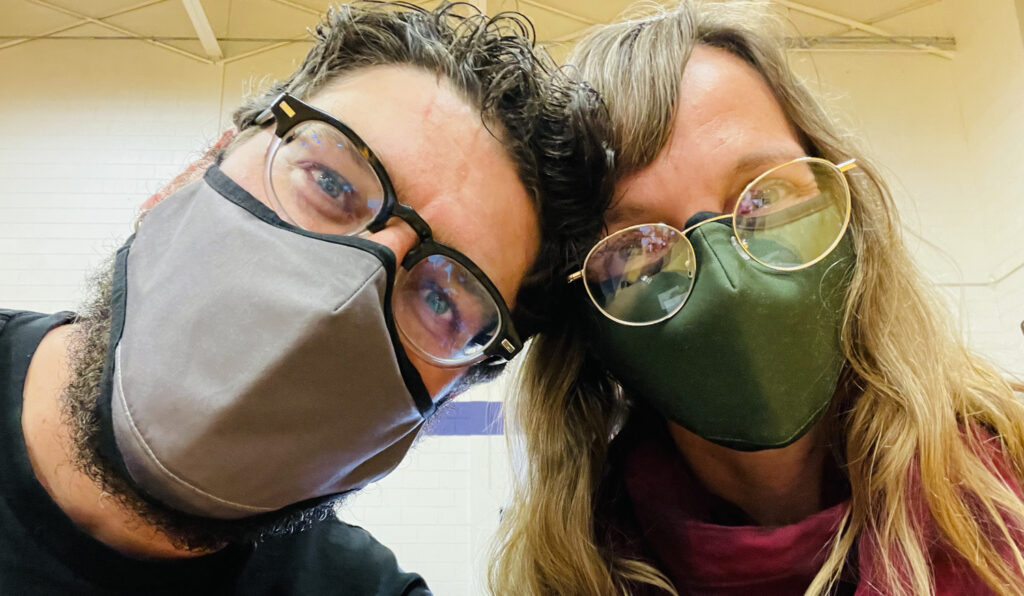 On the day of the visitation and funeral, it was lovely to see our families, though we had to buzz right back home to receive our second vaccination shots. We both felt pretty crummy the day after and hunkered down on the couch for the day with movies, soup, and the cat, but we felt very glad to do our part to help our world emerge from the devastation of the pandemic. We're especially thankful that being less susceptible to the virus ourselves helps protect the kiddos in our life who don't yet have the option for a vaccine.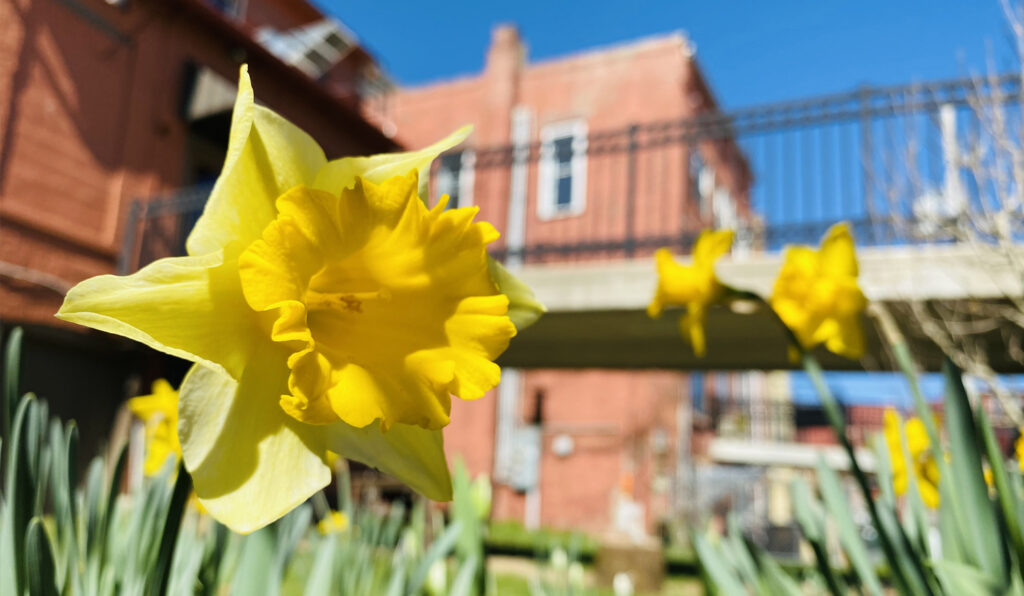 And even in the midst of grief and the pandemic, new life is emerging! Spring is always a reminder that there is hope and life all around us. The greenhouse at the Huss Project is full of seedlings, and we've got a few on our windowsill at home, too, sprouted from pepper seeds that Kirstin's dad gave us.