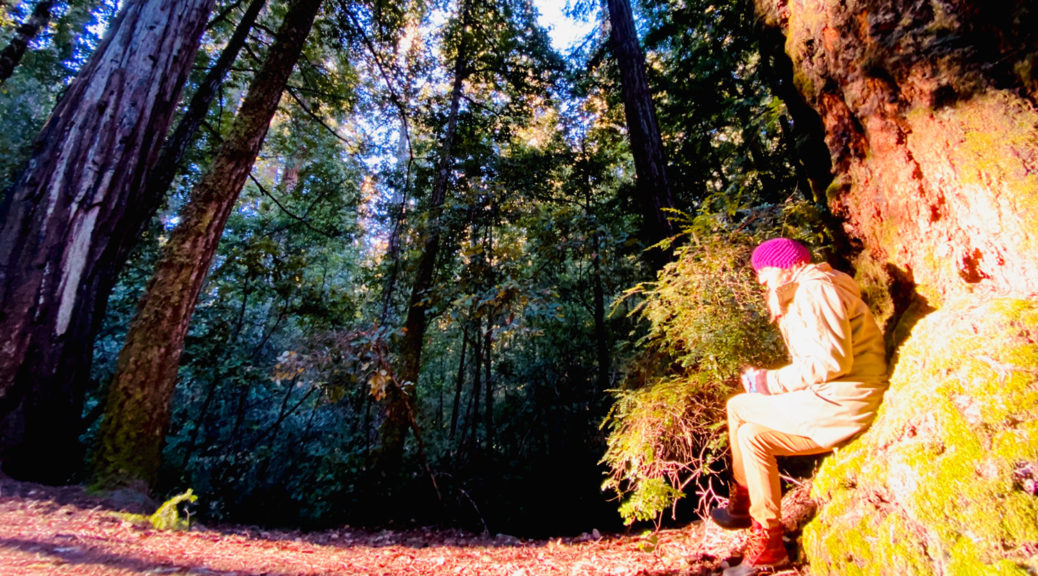 A visit and a California trip
February started out with a quick-but-lovely visit from Kirstin's parents. Kirstin's Great Uncle Marv passed away in 2019 and the family was looking for a meaningful place to go with some of the furniture and other items Great Aunt Barb wanted to give away in preparation for downsizing. We were very grateful to receive some lovely family heirlooms for our community development work, and also to spend some time hanging out and having lunch with Kirstin's parents, who graciously offered to move the donated items from Illinois to Michigan.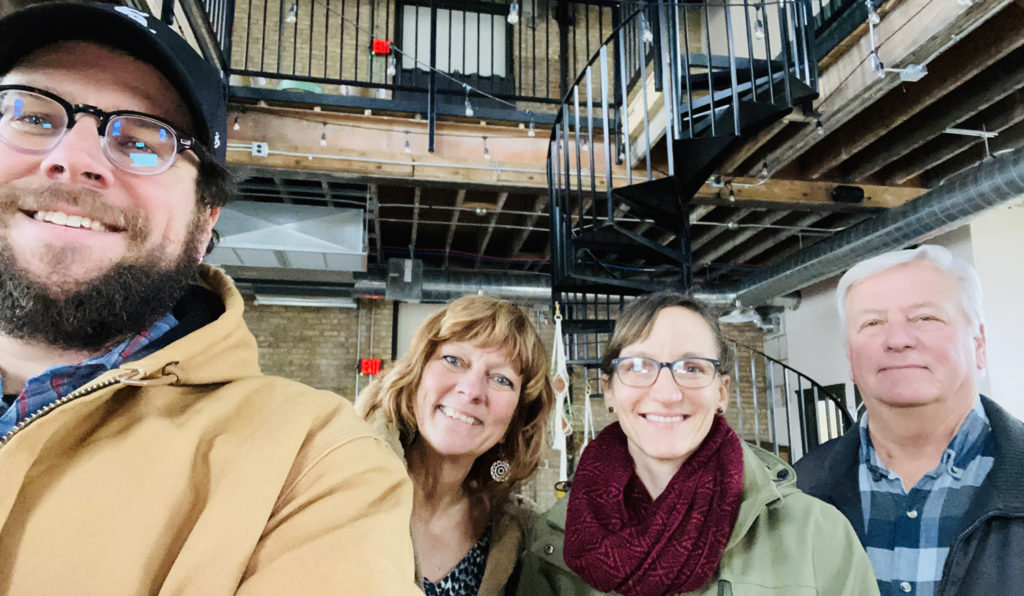 The rest of early February, we spent getting ready for an epic trip to California. On February 11, we flew into San Francisco, rented a mini-van, borrowed some camping gear from a friend, and set out for five nights of camping along Highway 1. Each day brought a new hiking trail, a new landscape, and countless incredible views. We had never been to the redwoods before, and could feel the magic of such deep history with all five senses. On the ocean, we saw whales, sea otters, and elephant seals, and then took in a different sort of spectacle with a tour of the Hearst Castle bedrooms. We prayed vespers with the monks at New Camaldoli Hermitage, slept overnight in an apple orchard, drank morning coffee on the beach…it was truly a refreshing time of play, rest, and natural wonders.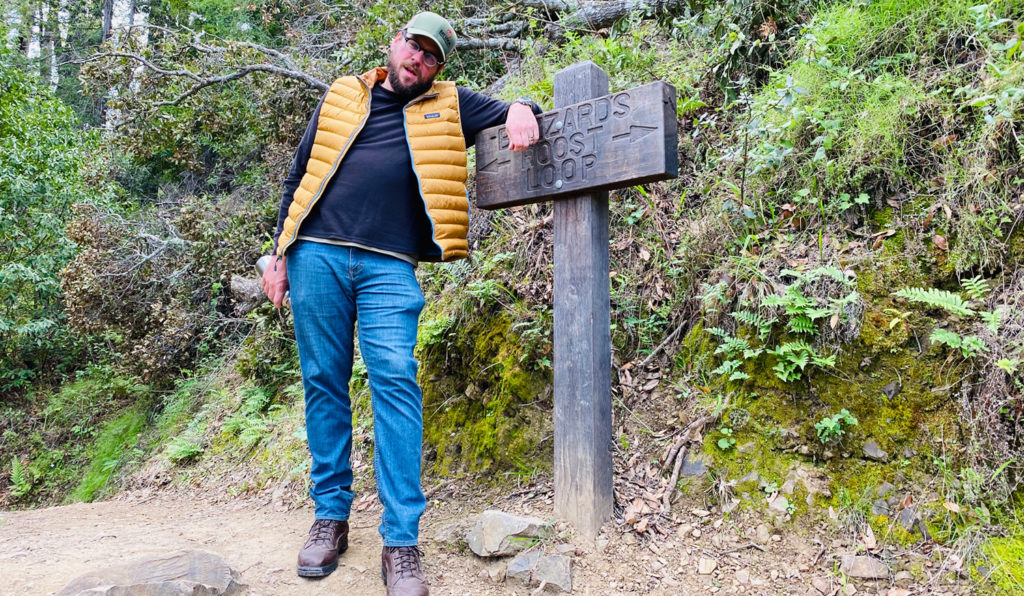 Our southern destination was an annual conference we've been wanting to attend for years. Each year has a different theme, and this year's conference focused on knowing our own family histories as we seek to repair relationship with indigenous communities in our specific regions and beyond. There was a lot of time for self-reflection and sharing, and it was an experience of deep learning that is still very much ongoing for both of us. We are very thankful to be part of an extended community that is asking important questions about injustice in our world, and supporting each other in the work we need to do toward healing.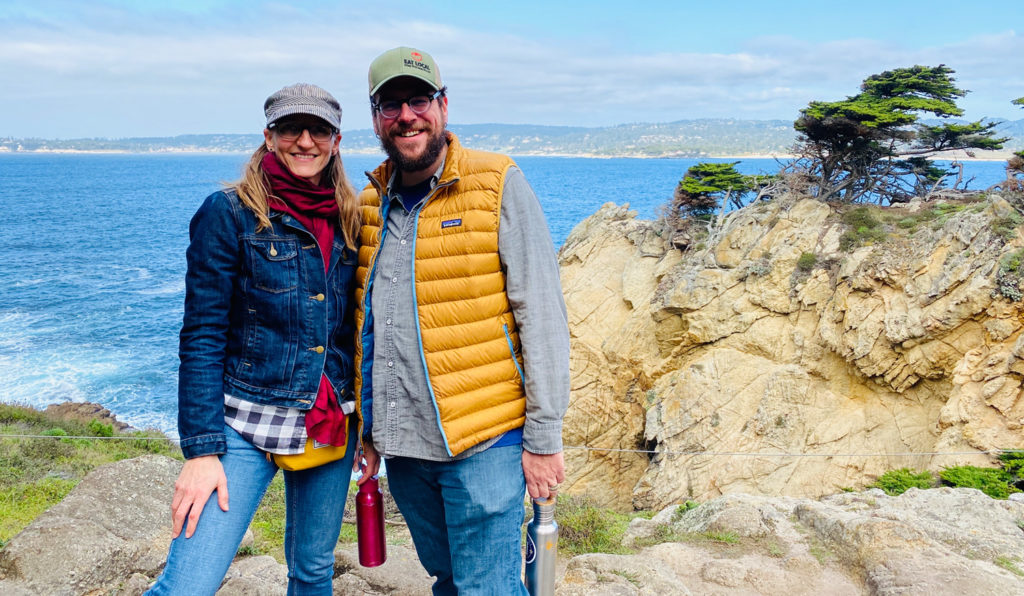 After the conference, we took the faster route back up to San Francisco for one full day exploring the sights and neighborhoods on foot, streetcar, and rail. Then, Kirstin dropped Rob off at the airport, picked up a group of folks who had just flown in, and continued on to a work gathering north of San Francisco. The mini-van came in handy again as there was a wonderfully welcome opportunity to continue camping out within hearing of the Pacific Ocean waves. As February comes to a close, we're back in Michigan, enjoying the last of the year's snow and settling back in to prepare for spring.