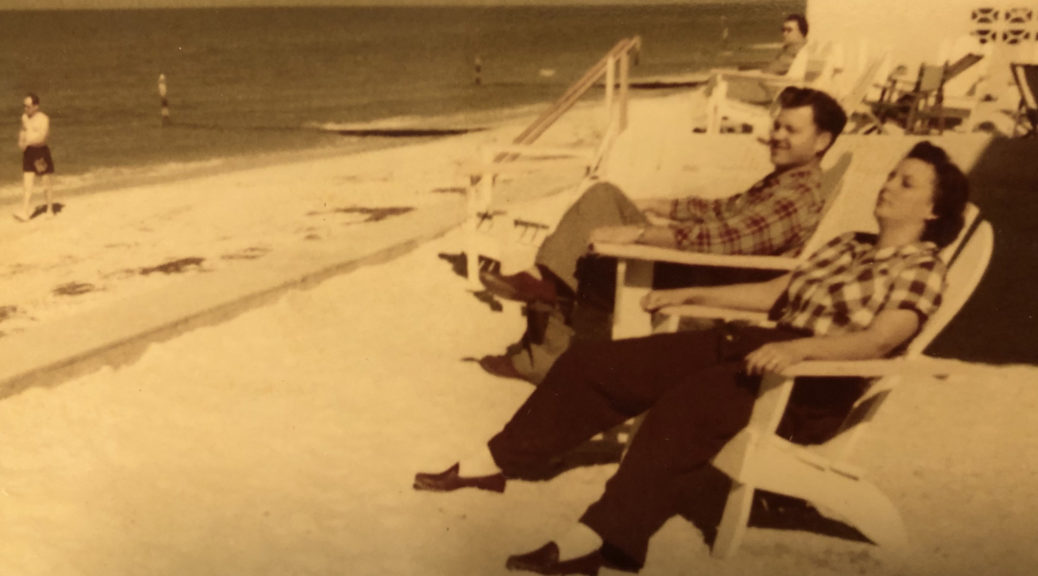 Sharing and learning from stories
Sharing and learning from stories
The month began with Rob at another conference—the Earlham Writers' Colloquium in Richmond, Indiana. He spoke on a panel about the importance of imagination in rural communities, which is a topic right in line with our work at the Huss Project. While he was away, Kirstin attended the Halloween party across the street at the Riviera Theatre, dressed as none other than young environmental champion Greta Thunberg!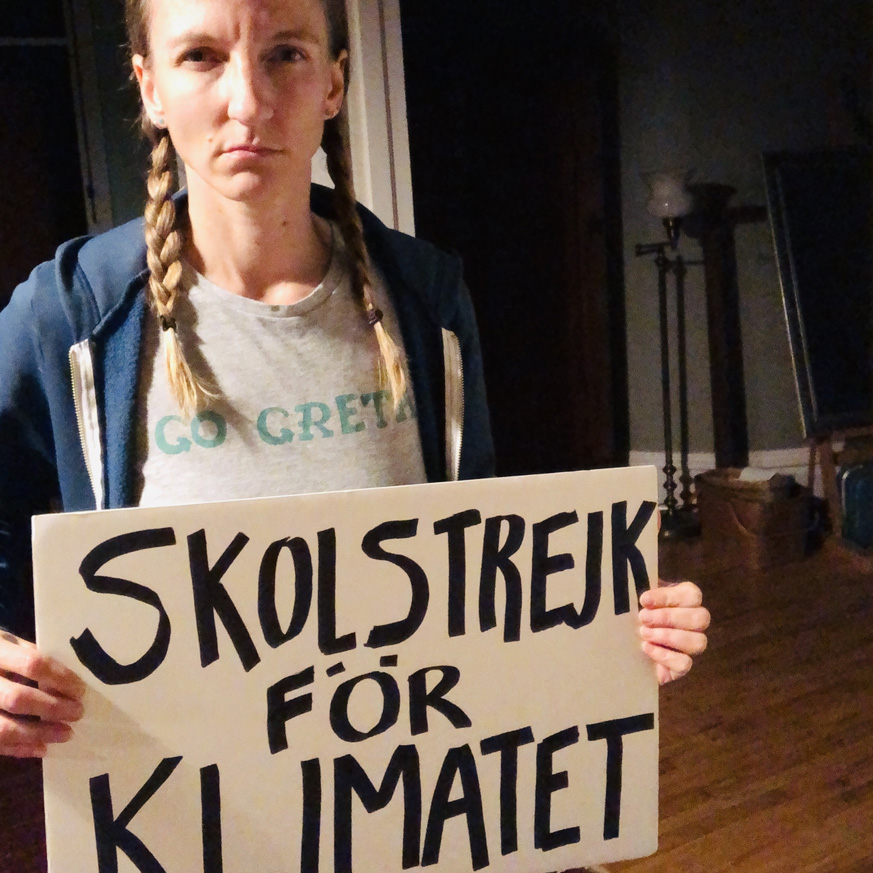 We also enjoyed a day trip to Kirstin's parents' house in northwest Indiana to have a "grandma dinner" (pot roast, mashed potatoes, carrots, salad…) in celebration of their kitchen renovation, which was motivated by making the space in their home more useful for our expanding family to gather. While there, Kirstin enjoyed looking through an old family photo album that included pictures a trip to Florida her grandparents made before Kirstin's dad was born. Who knew Grandma Marge was so stylish!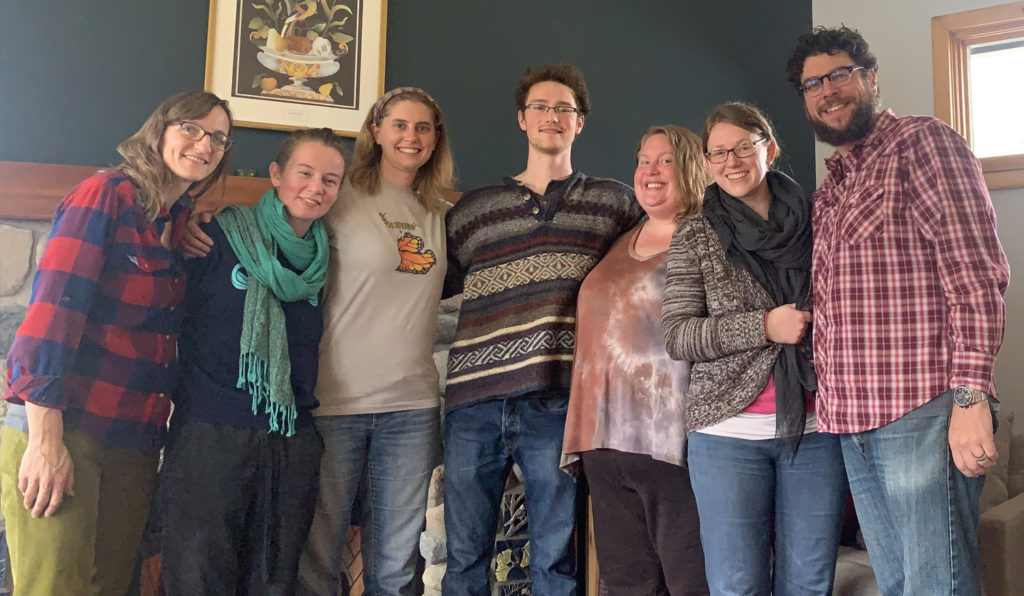 In the midst of getting ready for the Christmas shopping season in World Fare, our intentional community enjoyed some retreat time together at GilChrist, where Kirstin works. We spent a couple of days deepening our relationships with each other, sharing food, reading poetry, and talking about things we'd like to work on as a community. The week after the retreat, we hosted another storytelling night at the Imaginarium—this one on the theme of "earth." It's always nice to hear so many different perspectives on the theme of the night and grow in understanding of one another.