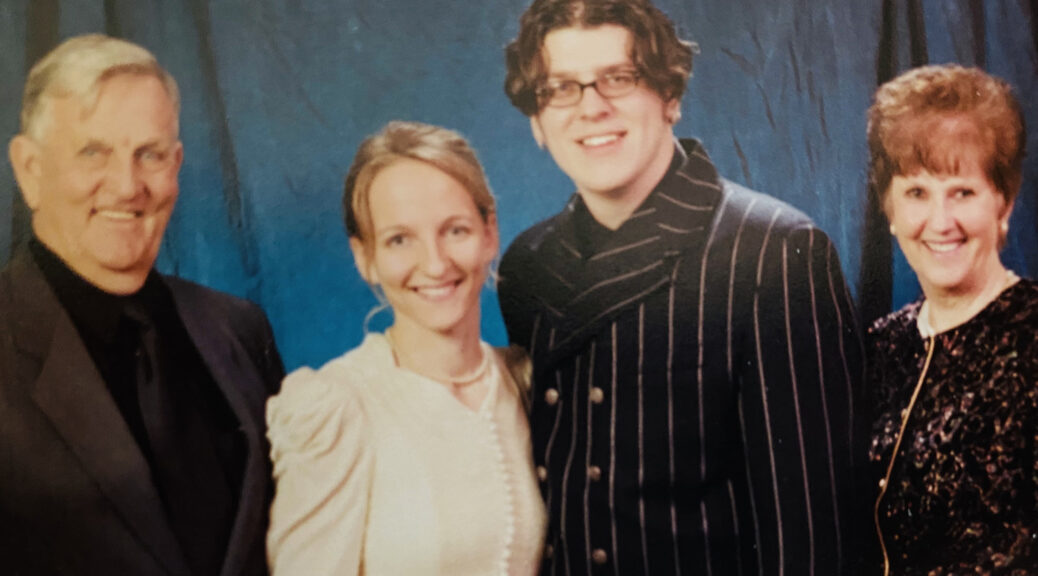 Saying goodbye to Grandma Beverly
Saying goodbye to Grandma Beverly
June was…let's say a month of contrasts. After a sudden and quick decline, Kirstin's Grandma Beverly passed away. All through her growing up years, Kirstin never lived more than a half mile from Grandpa Duke and Grandma Beverly and has many happy memories of sleepovers, holidays, and Sunday dinners. Grandma was generous, funny, fiercely independent, and always fashionable. She never let a phone call or visit go by without saying she was praying for you and loved you very much. "You're precious to us, you know." As a young teacher, Kirstin's grandma had Rob's mom for a student in second grade—how's that for "going way back"? Since we started dating when we were 15, Grandma Beverly was very special to Rob, too, and we'll dearly miss her prayers, hugs, visits, treats, and many kindnesses.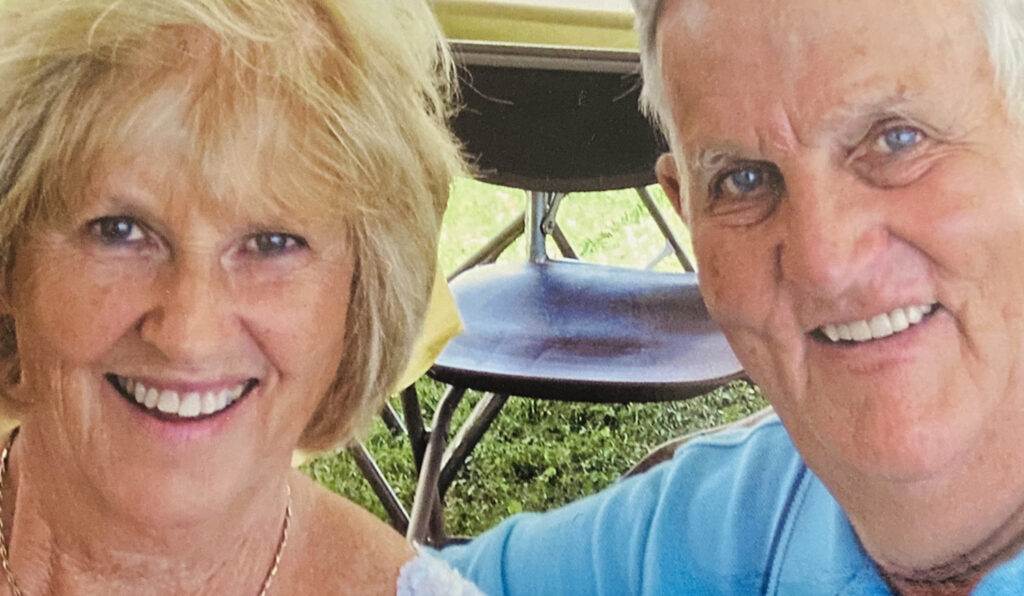 Alongside deep grief: new beginnings. Namely a new Saturday farmers market at the Huss Project, designed to bring food from local farms (including our small urban farm) to our neighbors safely during the pandemic. We're starting small with what's available early in the season and just a few farms represented, but we're hoping it will grow throughout the season. We've also restarted our beehives and got 27 fuzzy little chicks in the mail, so here's to honey and eggs before too long.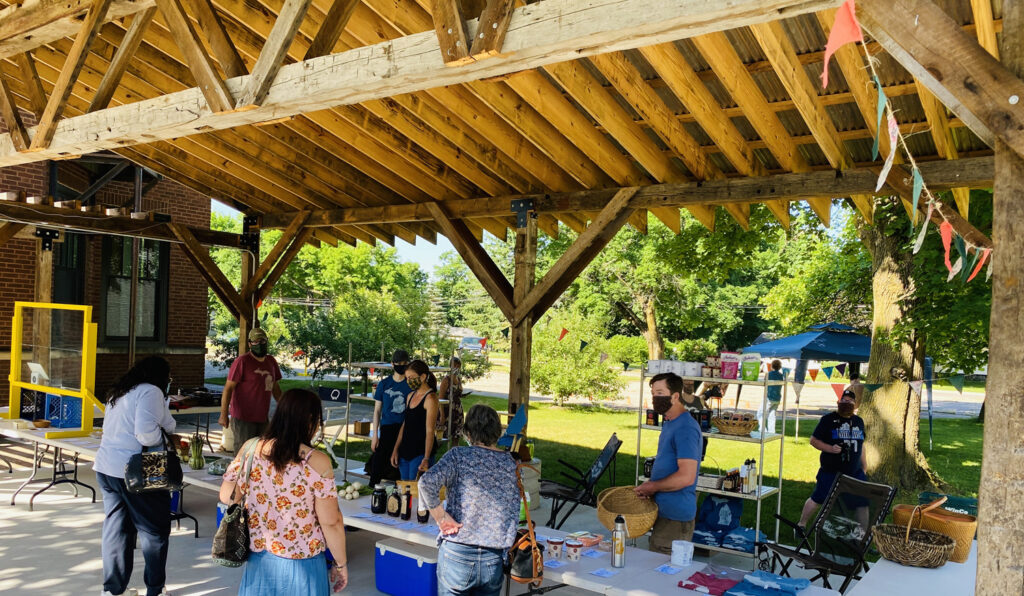 Though we feel Grandma's loss every day, we continue to enjoy the beauty of the place we live in because of her adventurous spirit. It was Grandma, after all, who suggested the leisurely drive to Pleasant Lake, where she and Grandpa ended up buying a cottage in 1976. Little did they know that 44 years later, their grandkids would be wading in these rivers and longing to share such joy with their kiddo before too long.