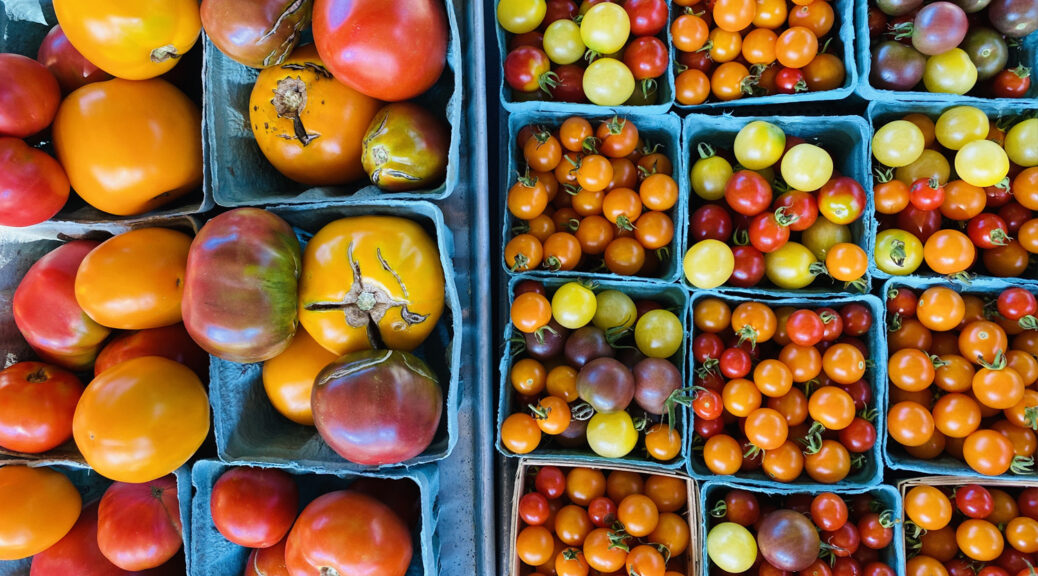 Doing the work
Doing the work
Throughout the summer, folks throughout the country and the world have been demonstrating and continuing to work for racial justice, particularly following the murder of George Floyd in May. At the beginning of this month, we came together with a group of neighbors to help repaint a Black Live Matter street mural that had been vandalized. The small rural city where we live has a lot of work to do to be truly equitable for all our neighbors, but we're grateful for many amazing people in our community who are doing the work and standing together for justice.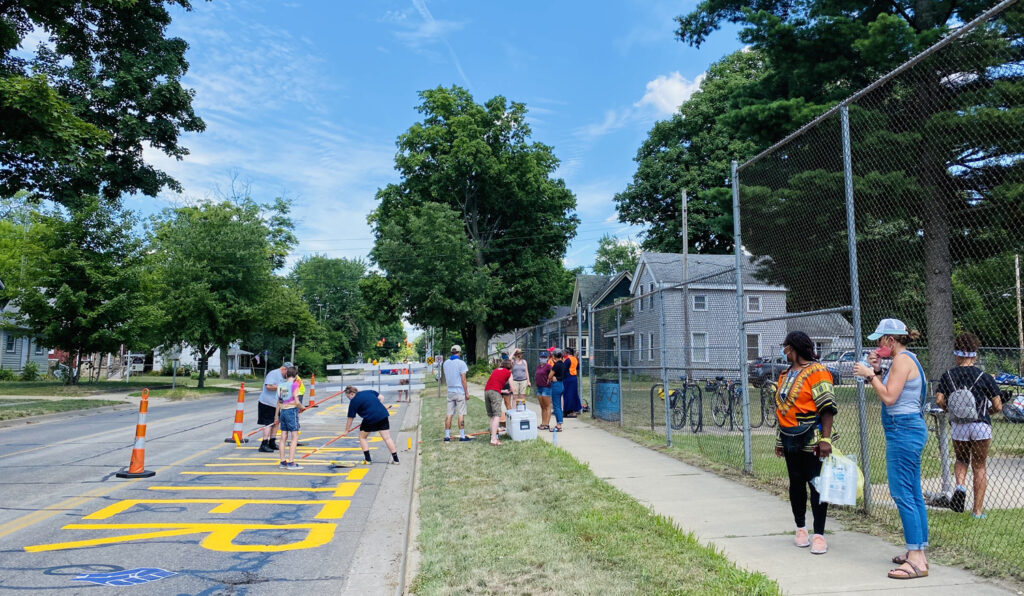 August has been another month of transition as we said goodbye to our summer AmeriCorps folks who helped out at the Huss Project. We had an amazing crew this summer, and we're very sad to be saying goodbye. We all really appreciated one another's support and silliness through this strange time.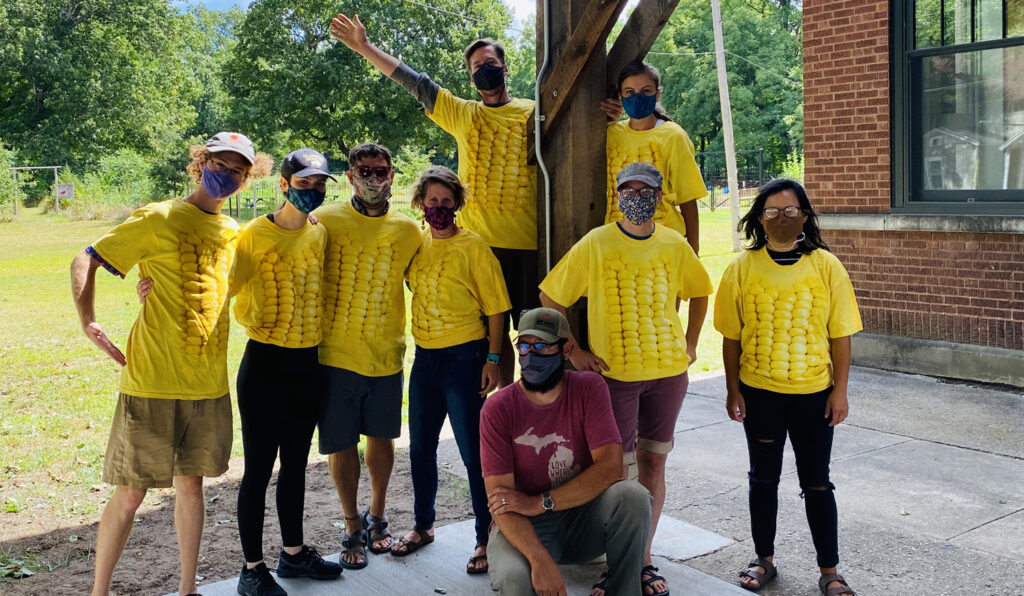 This month has also been bringing on the vegetables in earnest, and ramped up food preservation season. Each year, we work to fill our freezer and our basement shelves with lots of good food from the farm that we can enjoy through the colder months.
Because of the busyness of the farm season and now the pandemic, we weren't sure if we'd be able to go anywhere this summer, but we did manage a short weekend camping trip to the small farm where our friend Emily (who's really more like family) has been living and working. It was a true delight to see the place where she's landed and meet some other folks doing an interesting farming project on a small scale. We're really looking forward to raising our child close to the land with knowledge of where our food comes from and love for all of the incredible gifts of the wild, wooly natural world.